Quick Shipping & Easy Returns
Your one stop shop for all your pool & hot tub needs.
Money Back Guarantee
100% money back guarantee.
Online Support
Ask us! We are here to help.
SIGN UP FOR UPDATES
Get instant access to all sales, new products and news.
THOUSANDS OF HAPPY CLIENTS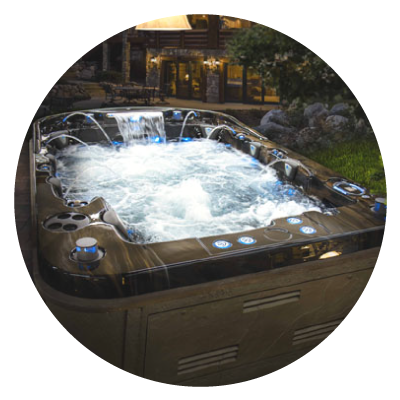 Tammy
They have a great selection of products. Everything from chemicals to the cleaning tools you need to keep your spa running smoothly.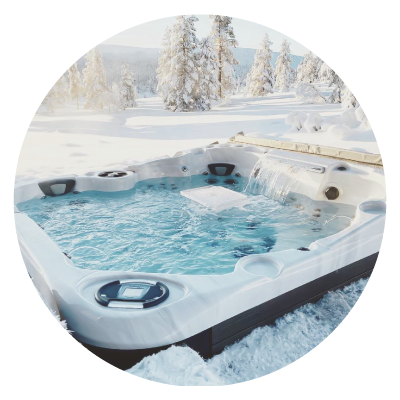 Amanda
Coast Spas Lethbridge is awesome! Amazing customer support through in person visits, phone and email. Jason is friendly, knowledgeable and quick to come on a service call.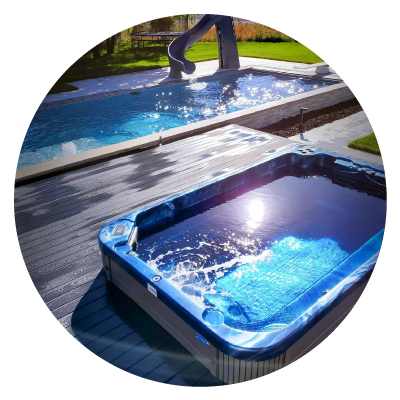 Selestia
Amazing service with purchasing and delivery of tub. Follow up with instructions of chemical & water testing was great ! A place we would return with future purchasing.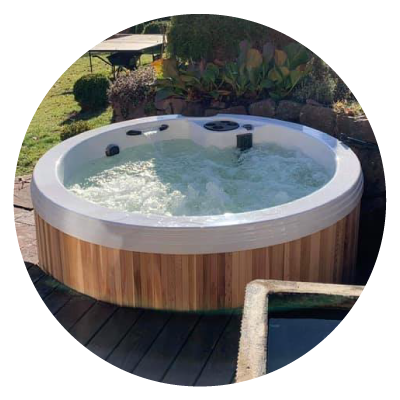 Kelly
We've had an excellent experience at Coast Spas Lethbridge. No pressure sales, no bad mouthing the competition by the staff there, just lots of info about the many great aspects of their product. After a lot of research I found that Coast Spas check essentially all the boxes for what I want in a hot tub. Looking forward to many years of enjoyment!
Location
Coast Spa Lethbridge
4308 1 Ave South
Lethbridge, AB, T1J 4B3
Tues-Sat 9:00AM-5:30PM
Saturday, 9:00AM - 5:00PM